Andrew Miner Previews Baylor Hoops 2017-2018
Baylor Basketball Preview
2 years ago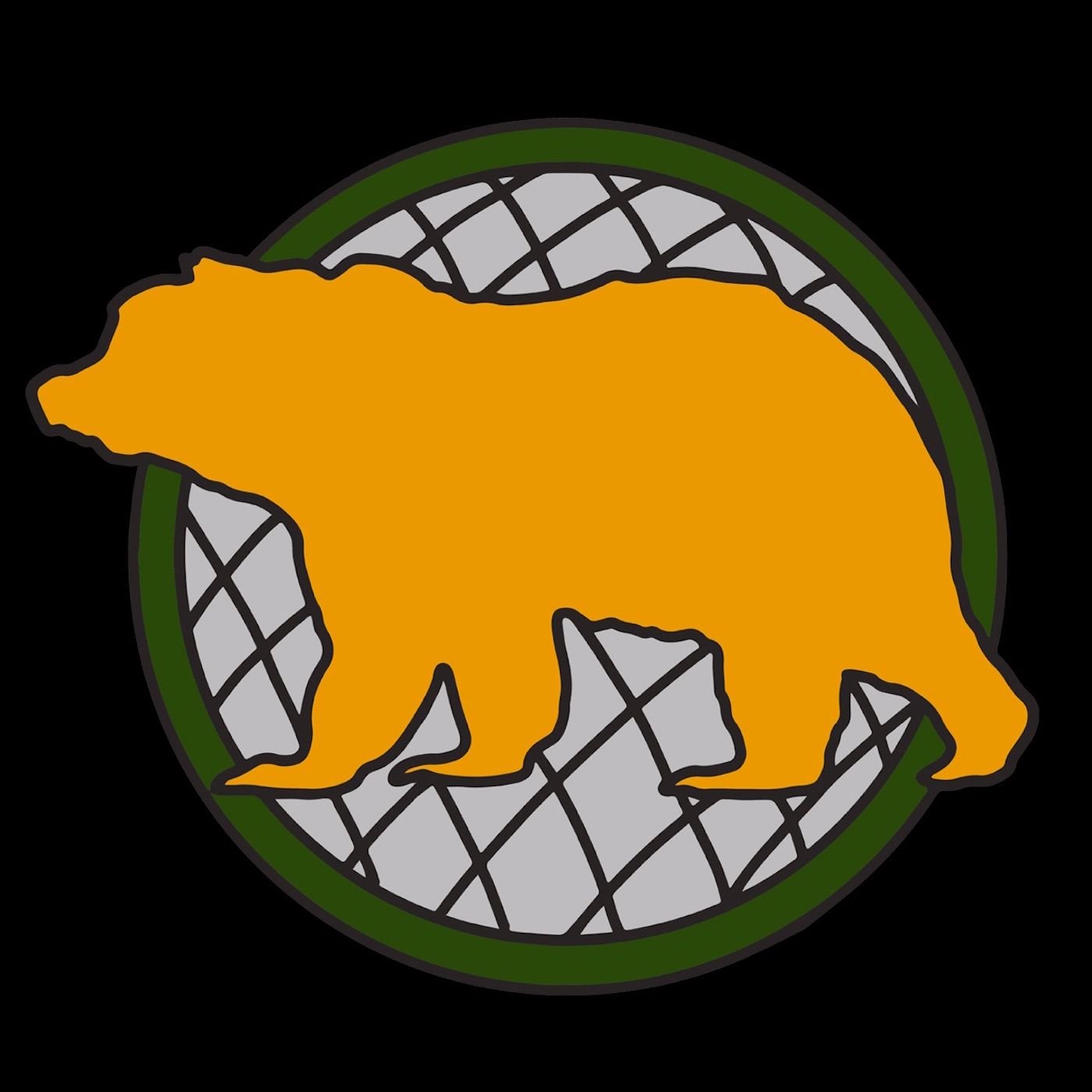 Andrew Miner of BearsIllustrated joins Scotty to preview the 2017-2018 Baylor basketball season for both the men's and women's teams. Please Bear With Me is brought to you by BearsIllustrated of 247Sports. JOIN THE BANTER: Follow @Bear_Podcast on Twitter and Please Bear With Me on Facebook.
Support Please Bear With Me by donating to their Tip Jar: https://tips.pinecast.com/jar/please-bear-with-me
This podcast is powered by Pinecast.