"Charlie's the real deal, he's going to do a lot for Baylor"
a year ago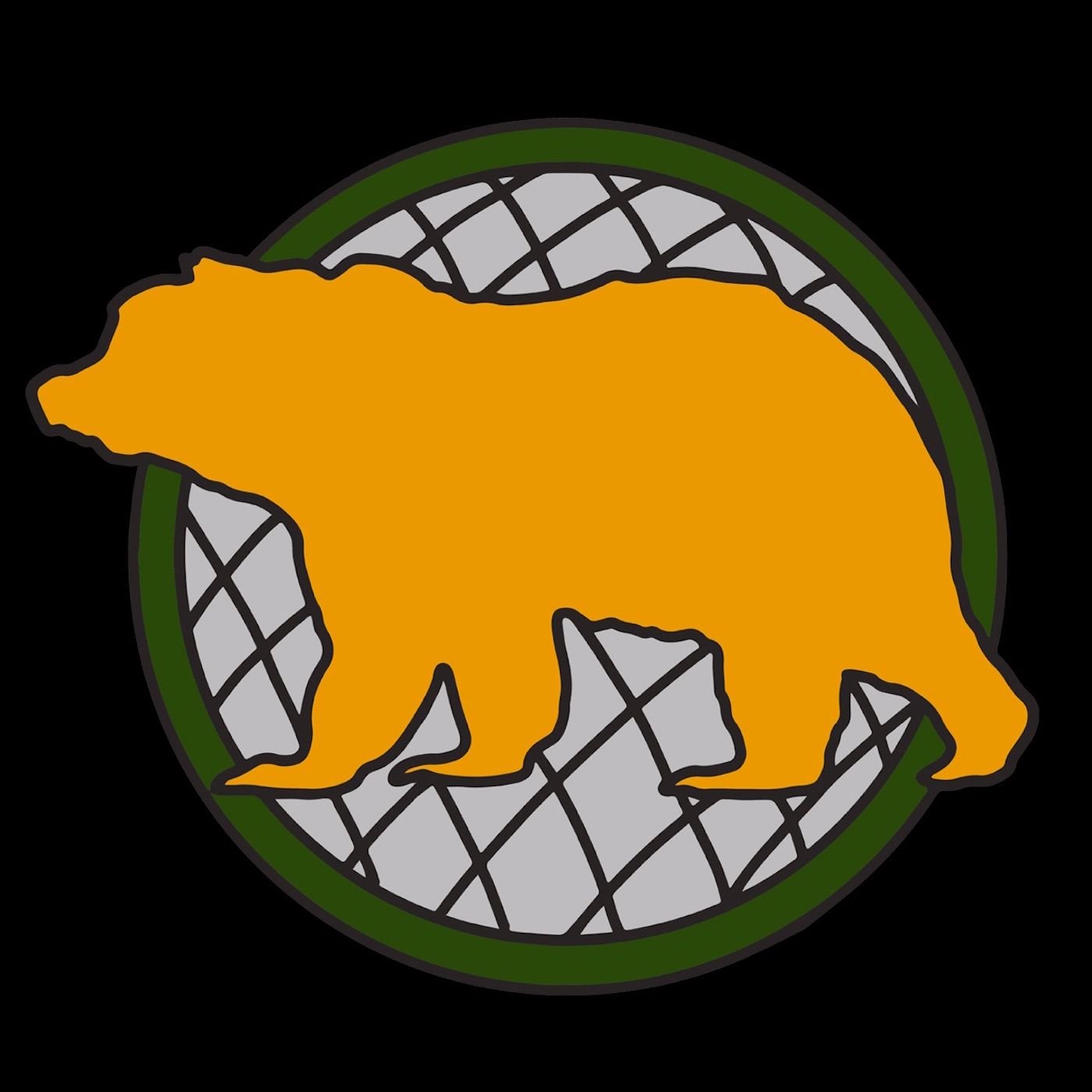 Former Baylor All-Big XII pitcher Max Garner joins the show to discuss Baylor football and his career as a baseball player. Rebecca Fiorentino of Duke Athletics and ACC Network comes on to preview Baylor vs. Duke. Scotty discusses the biggest takeaways from the Bears' win over UTSA, and counts down the Top-10 Baylor football uniforms. JOIN THE BANTER: Follow @Bear_Podcast on Twitter and Please Bear With Me on Facebook.
Support Please Bear With Me by donating to their Tip Jar: https://tips.pinecast.com/jar/please-bear-with-me
This podcast is powered by Pinecast.