"He didn't need my tomfoolery, but it does make for a great story!"
Preseason Part III
a year ago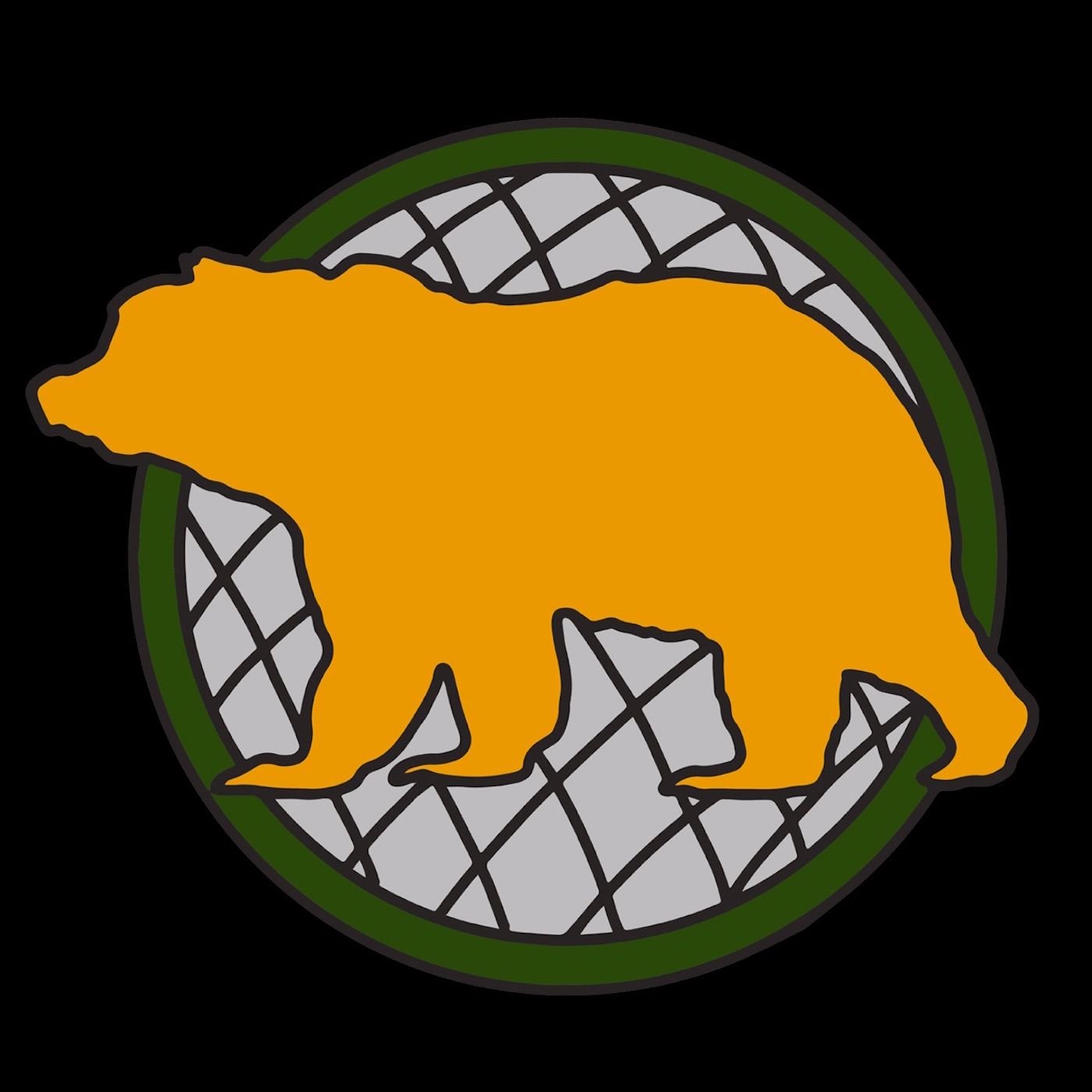 Former Baylor All-Big 12 punter Derek Epperson discusses his career, NFL journey, what makes a specialist's job difficult, and the 2018 Bears. Scotty and Michael Bartlemay present their opening arguments in the Cam vs. RG3 debate. A secret special guest joins to present a Top-10 countdown like you've never heard before. JOIN THE BANTER: Follow @Bear_Podcast on Twitter and Please Bear With Me on Facebook.
Support Please Bear With Me by donating to their Tip Jar: https://tips.pinecast.com/jar/please-bear-with-me
This podcast is powered by Pinecast.